Vaccinations and health issues for visiting Cuba
No need to vaccinate for healthy Cuba
There are no vaccinations or immunizations are necessary to visit Cuba. Cuba is not considered a risk country for zika, dengue, hepatitis B, malaria, typhoid, and other tropical diseases.
Learn how is Cuba dealing with the Coronavirus pandemic
Covid is gone. No testing or proof of vaccinations is needed.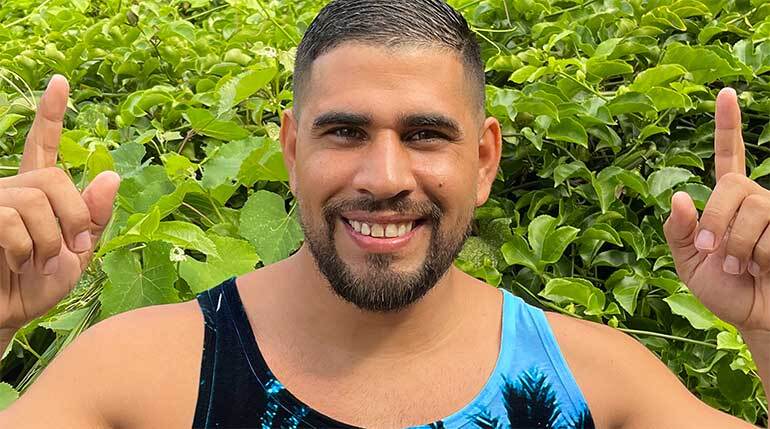 Cubans won a heroic battle against coronavirus. No masks, precautions, or Covid-related documentation are needed to enter or exit Cuba. Sign up for our notification list so we can send you updates on easy peasy legal Cuba travel.
What about Zika virus in Cuba? Is there Zika in Havana?
What medical planning is required before travel to Cuba?
We welcome and accommodate guests with food allergies and sensitivities. We request that visitors at risk of anaphylaxis bring antidotes.
While most foreign guests and Cubans have no problems with the water, we recommend you drink bottled water at all times. We supply bottled water on transport during your excursions.
A doctor or nurse is available to participants throughout the tour either at your hotel, at a nearby clinic or en route to destinations.
If you use prescription drugs bring a two-week supply and keep medication in original container.
Consider bringing an insect repellent.
Cuba has a zero-tolerance policy against narcotics and illicit drugs.
Cuba requires all visitors have emergency medical insurance. This coverage is included in the cost of all flight tickets from the United States to Cuba.
Please consider comprehensive medical travel coverage for your Cuba visit.
If you have concerns about travel vaccinations, immunizations or healthcare issues in Cuba please discuss with your doctor or a travel clinic.
How does Cuban healthcare compare?
Cuba's record of eliminating tropical diseases is the best in Latin America. Healthcare in Cuba is free and universal. Average life expectancy is 77 years for males and 81 for females. Cuba has the lowest rate of infant mortality in the western hemisphere, and the world's highest doctor to patient ratio.
Have questions about health concerns for Cuba?
We welcome your inquiries. Call us toll free at 1-888-965-5647 or
email us
with your questions.